Organizing astronomy-related events accessible to all people, with special reference to those with a disability, requires skills that are not always familiar to those who are involved with astronomy outreach.
As a general consideration, an accessible event or activity is not an event designed exclusively for people with disabilities, but rather one that can be enjoyed by all.
---
Good Practices for Inclusive Outreach

Creating an accessible event means giving people with disabilities the possibility to move and use the spaces and services autonomously, without relying on assistance from others.
For the benefit of those who are interested in adopting inclusive practices in their outreach activities, this website gathers some practical guidelines on ho\v to arrange and lead events and activities that are accessible also to people with disabilities: sensory (visual and auditory), motor and cognitive.
These good practices are the result of practical experience of members for the IAU Inclusive Outreach subWorkgroup of the Astronomy for Equity and Inclusion Executive Committee working group and are made publicly available to all.
---
---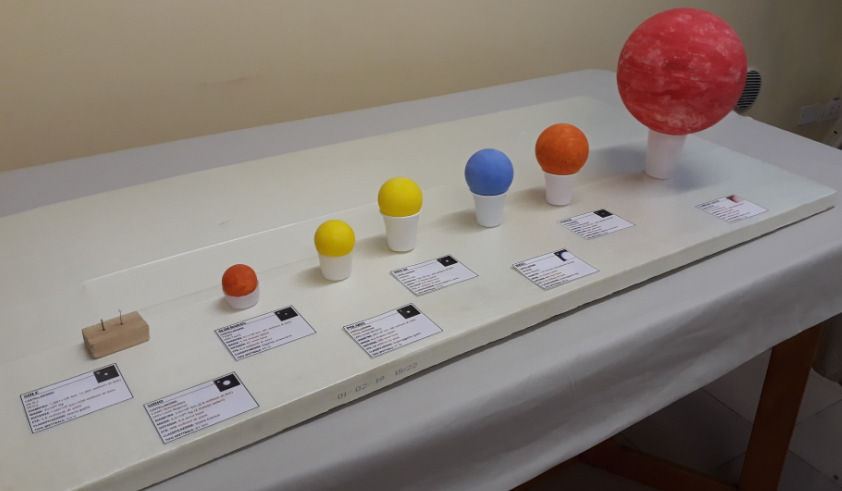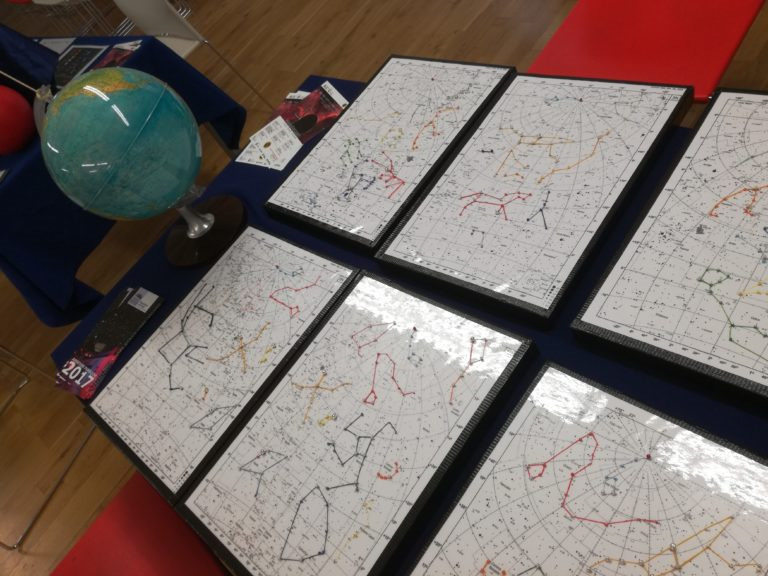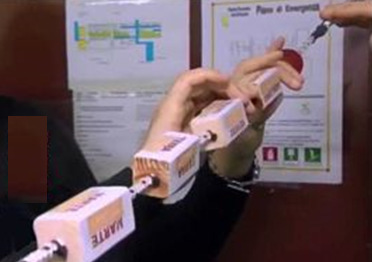 ---
Join our Community
Stay informed about what we do by following the IAU Astronomy for Equity and Inclusion Facebook page: www.facebook.com/Astro4Inclusion
Be part of the community, ask questions, and find help on our "IAU Inclusive Outreach Community" Facebook group: www.facebook.com/groups/iauinclusiveoutreach
Share any inclusive resources (tools, activities') that you developed and want to share with the community by using this form: https://tinyurl.com/476khr5e
Become an active contributor to our workgroup and commit part of your time to help us. Please fill in this simple form to apply: https://tinyurl.com/8bap4yxw
For anything else, please contact IAU-InclusiveOutreach[at]uai.it